Pastor Joe Huang was a Director of the Chinese Programme, Carey Baptist College in New Zealand and as a fulltime lecturer for over 13 years since 2004. After obtaining MSc. of Electrical Engineering from National Taiwan University in 1988, he worked as a senior engineering at C.S. National Science Research Institute in Taiwan for 6 years. He was called to fulltime ministry in early 90s and subsequently earned a M.Div from China Evangelical Seminary in Taipei and a Ph.D in Biblical studies from Sheffield University in England. Pastor Joe is in particular interest in Bible theology and Pauline epistles.
While in Taiwan and England, he was actively involved in local ministries. Pastor Joe was an Editor of the Publishing House of China Evangelical Seminary in Taipei.  Pastor Joe served in the capacity of Voluntary Pastor in Sheffield Chinese Church in England and as a short-term missionary worker in Austria, Germany and Sweden. He traveled to places to deliver more than 70 sermon messages, special topics and training seminars every year.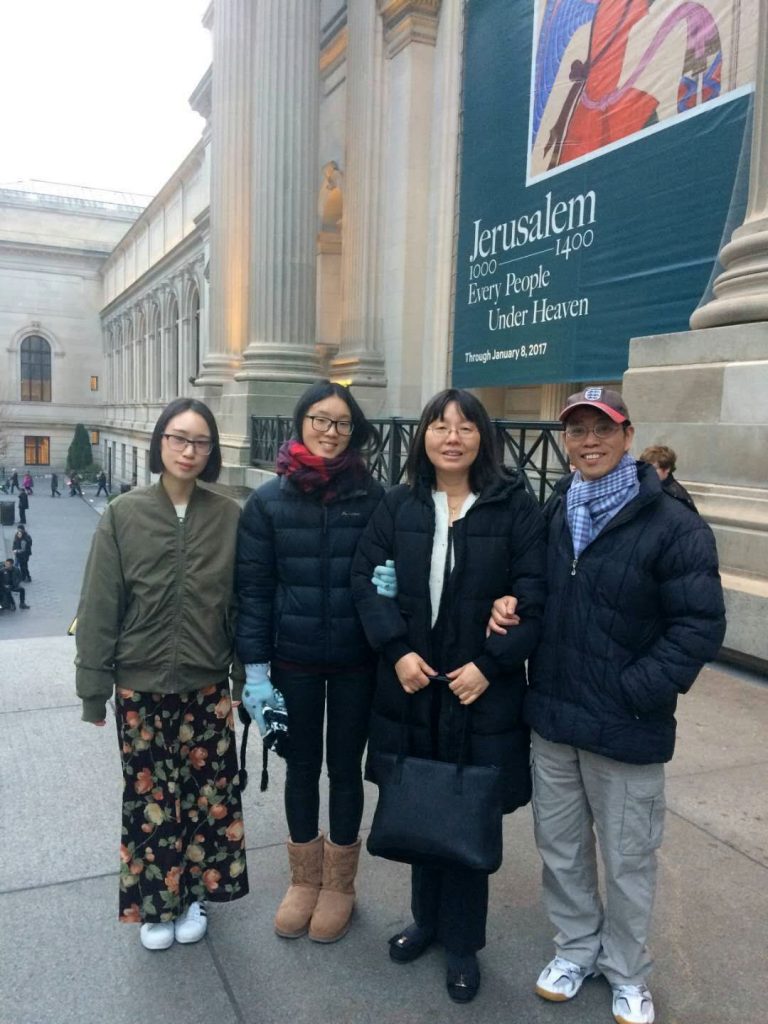 Pastor Joe and his wife Christine Chang have been married for over 30 years, with two beautiful daughters Hannah and Jenny.