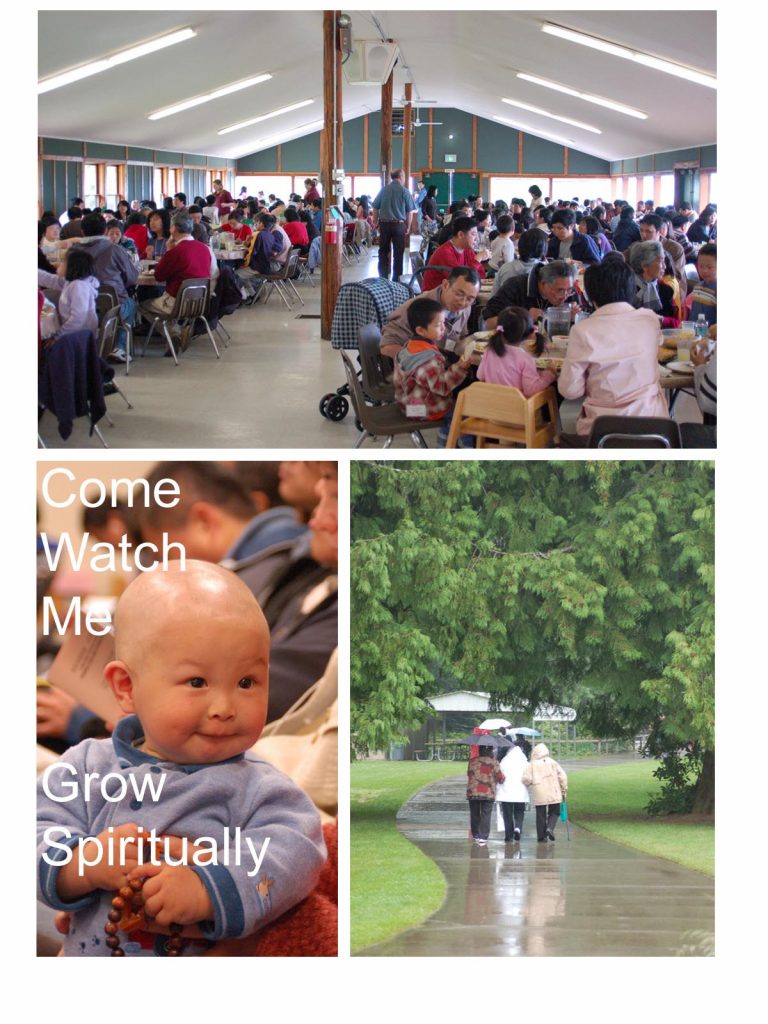 Masks and PPE Drive to Stop COVID-19
The mission of this project is to unite the community resources to acquire and donate masks and other PPE (Personal Protective Equipment) and emergency items to hospitals, clinics, senior living facilities, shelters, and police and fire departments. We have a clear shortage of PPE in our local area and around the nation. The goal is get these items fast and deliver to the front line. PPEs are N95 masks, surgical masks, eye goggles, protective gowns; and emergency items are food, water, blankets, clothing and personal hygiene products.
Donation link is Here. Microsoft 100% matching donation link is Here.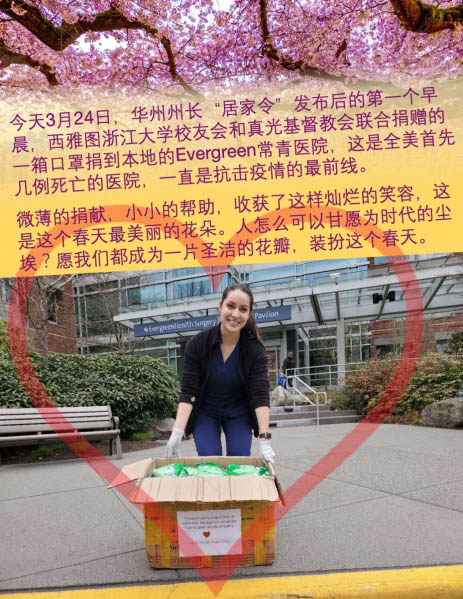 This project is under the church which is a U. S. based 501(c) (3) non-profit organization. However, the project is secular by nature, has a separate budget, and is managed by a team consisted of church members and community members. Fund raised will be 100% used to purchase PPEs and other emergency items. There will be zero administration fee or overhead cost since the project is 100% ran by volunteers.
The project and its services are offered to eligible participants on a need basis without regard to their faith and race.
Funds received as of 3/29/2020: $19,899.31
Funds spent to purchase PPE: $16,844.51 PPE ordered/donated:
3M N95 masks 900 pcs (donated to several hospitalss)
KN95 masks 900 pcs (Delivered to Evergreen Hospital)
CE Certified body gown 100 pcs and FDA Certified face masks 400 pcs (In transit)
Eye goggles 400 pcs, disposable face masks 4,000 pcs (In transit)
Body gown 150 pcs (In transit)
N95 mask 40 pcs, medical masks 100 pcs (Delivered to University Medical Center)
80 3M N95 masks and 50 MIOSH masks (Donated to several hospitals)
2000 dispposible masks to be donated to local assisted living facilities
5000 KN95 masks (In transit)